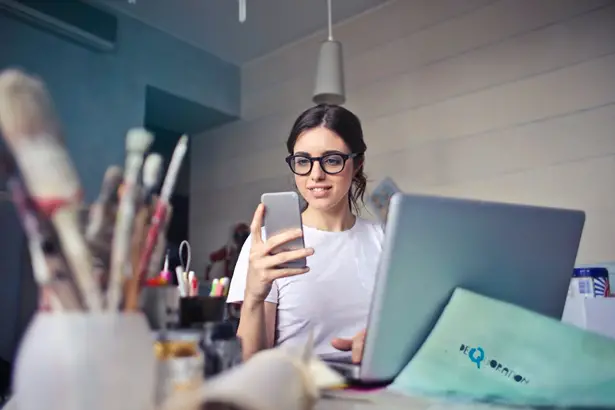 Quite encountered often, you spend hours on the internet looking for concrete information to include in your academic work, most especially essays, articles, research papers, and other writings, and you find close to nothing on what you need, or more devastating, nothing at all! Have you ever really wondered why your searches have been futile, and you need to remedy this? Then, you need to look here!
Yes, one of the numerous uses of internet essay is doing research, and today, it is practically impossible to write a research paper without the internet. It is equally interesting to know that even writing companies where you can buy a research paper also spend quality time collecting the most relevant details to make the best content for your research paper. Therefore, learning the awesome techniques which you will discover in this article will be helpful in your writing career.
To make this easy for you, this article will be separated into two segments: first, why we don't often find what we are looking for; and next, secrets to researching or discovering the most appropriate information you need on the internet for your research.
Why You Don't Often Find What You Need On the Internet
1.    Not Enough Time!
You probably wouldn't go the mall to get your dinner dress on the night of your dinner, so why should you think you can obtain the most relevant information you need for your essay when it is already the final minute?
Just like any important venture, how to make research paper is tasking and demands quality time to dig out the essential information that needs to be contained in your paper. Therefore, you have to learn, first, to dedicate sufficient time to research for your essay.
2.    Hastily Typing into The Search Box
You might have heard in the past that the best part of a plan is concluded in the mind of the originator and what exactly works with writing an essay also. It is essential to have the best understanding of your subject topic before you go ahead to input it into Google, Bing, or other search engines.
Bear in mind that you won't find the perfect answer for your queries if you don't understand what you need to obtain first, and you will only pile up irrelevancies if you are only interested in typing questions into search boxes without having a clear understanding of your destination.
3.    Focusing on the Wrong Place
If you are not ready to look far and wide for information while working on your paper, you might have to be prepared for the consequences of having a narrow-scope essay, and this is a recurrent feature of getting information from a wrong source or an inappropriate source.
The internet is home to thousands of information, and it takes a lot of energy to filter out inappropriate contents judged based on their authenticity, date of production, and reliability of the information. Thus, if you need impeccable information, use authentic sources.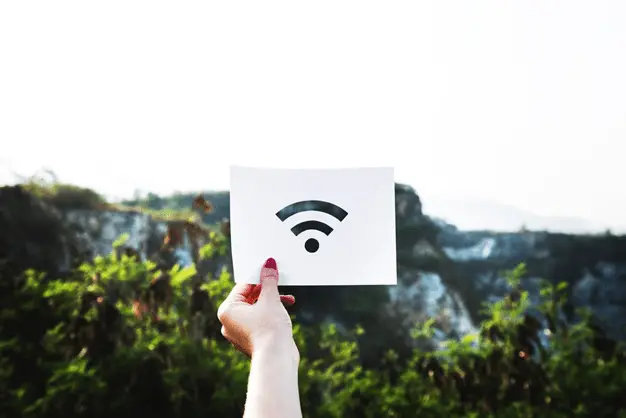 Vital Secrets to Researching Information for an Essay Using the Internet
1.    Understand the Requirements of Your Essay
If there is a thing that cannot be overemphasized in searching for information on the internet for your essay, it is this –you must have a good grasp of what you are looking for, what you need to find, what you need to include and what should not be included in your essay even from the onset of your writing.
For this, having an outline of what you plan to include in your essay helps. When you have a draft of what you must add as contents to your essay, it helps to drive you to look for what is relevant, and that makes the whole purpose of your research meaningful. This is what makes agencies where to buy research papers highly productive because the writing experts understand better the requirements of the essay.
2.    Use Subject Directories in Addition to Search Engines
Search engines are invaluable tools in research, and they can point you to places where you can find what you are looking for, but subject directories, on the other hand, direct you to the most definite places where you can find exactly what you desire.
Thus, a combination of the use of subject directories in addition to using search engines is brilliant!
3.    Access Journals and Books Online
Your search for information doesn't have to stop at Google, Bing, Yahoo, or other search engines, you can broaden your scope of searching for your research essay with journal sites, as well as books that are available online. Google Scholar is a great site to bring a vast amount of scholarly articles to you. And similarly, you can find Google Books valuable to lay your hands on books to help your research.
4.    Keep a Good History of the Sites You Visit
While you look here and there in the corridors of the internet to scout for information, try to keep the history of the sites you visit because you might need to add any information which you have discarded in a site you have earlier visited, and keeping a history of the sites you have visited helps to make this easy.
5.    Have Notes
This is a lot similar to having a draft of what you need to find out for your research, as it can help you to check where and what you still need to do regarding your essay. Having notes grants a great level of organization to your work, anytime, any day
The article is contributed by https://www.facebook.com/olha.porterm.5