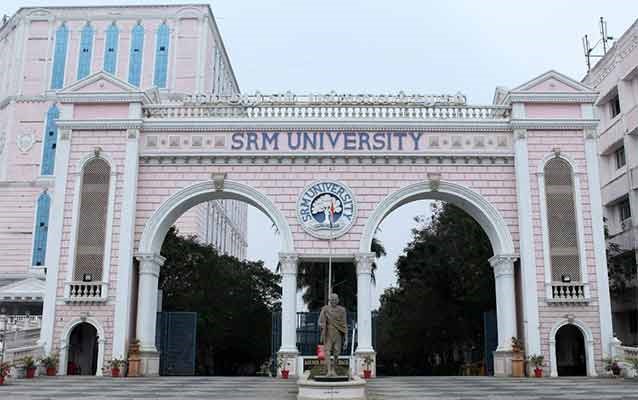 SRM is ranked as one of the upcoming largest and the best private universities in India. With about 38,000 students (Indian, foreign and NRI)  and more than 2600 faculty members in its seven campuses, it has been fulfilling its vision of emerging as the World-Class University in creating and disseminating knowledge and providing students a unique learning experience that can best serve the world and the betterment of mankind. It promotes a diverse student population, flexible and dynamic curriculum, foreign faculty and global connections.  The University offers a range of undergraduate, postgraduate and doctoral programs in engineering, management, medicine and health sciences, and sciences and humanities.
The University is Grade 'A' accredited and category A by MHRD. With  600 acres, it is complete with state-of-art labs, libraries, knowledge centres, smart class rooms, book stores, prayer halls, gymnasium, cafeterias, hostels with the best of facilities etc. The University affords the best of placements and offers scholarships for meritorious students.
Application procedure is online and through the official website. Admissions are based on marks obtained in the entrance exam and the qualifying exam and counselling process.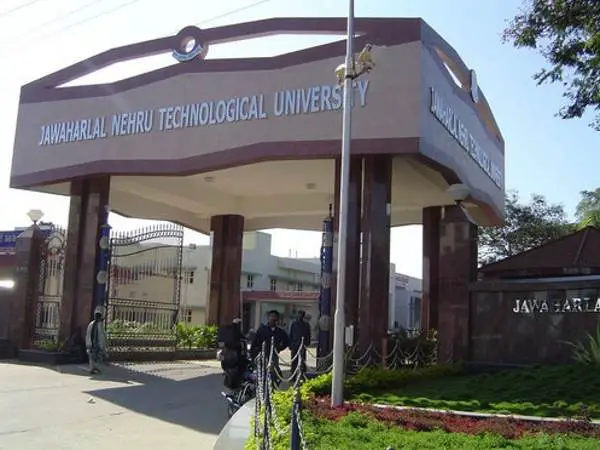 The 89 acre campus, situated in Hyderabad was established on 2nd October 1972 as the 1st ever Technological University in the country. It has 4 constituent engineering colleges and 4 academic schools in addition to administrative functional units that offer 21 undergraduate programs in BTech, 47 postgraduate programs in MTech, MPharma, MSc, MBA, MCA, Integrated 5year dual degree Masters program in 10 disciplines and many others. The University has 291 affiliated colleges and over 3.50 lakh students on its rolls. The University also has global collaborations, offers placements and scholarships, has a school of distance education.
Application forms for all the courses are available online and process through official website.
Admission Procedure
To regular BTech programs- are based on the rank secured in EAMCET. 3 year diploma holders- rank secured in ECET.
To regular MTech, MPharma, MBA, MCA programs- rank secured in GATE, PGECET, GPAT,ICET.
To regular MSc program and part-time MTech, MSc, MBA, PGDNT – entrance exam conducted by JNTU.
To external PhD, MPhil, MS research programs- entrance exam and interview conducted by JNTUH.
To PG Diploma programs- entrance test conducted by JNTU.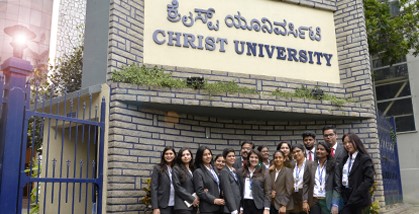 Christ (Deemed to be University) was established in 1969 as Christ College. Adopting global higher educational practices with the help and support of its staff, introduced innovative and modern curricula to be conferred Autonomy by the UGC in the year 2004 and was also identified as the Institution with Potential for excellence in 2006. In 2008, it was declared a Deemed to be University.
The Christ University offers undergraduate, postgraduate and doctoral programs and Honors in business studies and social sciences, commerce and management, faculty of engineering, humanities and social sciences, institute of management, school of architecture, school of law and sciences.
Admission Procedure
Basic admission criteria is number of years of education, merit and entrance based. Students can apply online through the official website and offline by procuring the application from the  campus.
For UG and PG- Christ University entrance test.
For Law courses- Christ University Law entrance test.
For MBA- CAT, MAT, GMAT, CMAT,XAT or ATMA score are considered.
For MPhil, PhD- University- based entrance test, followed by interview.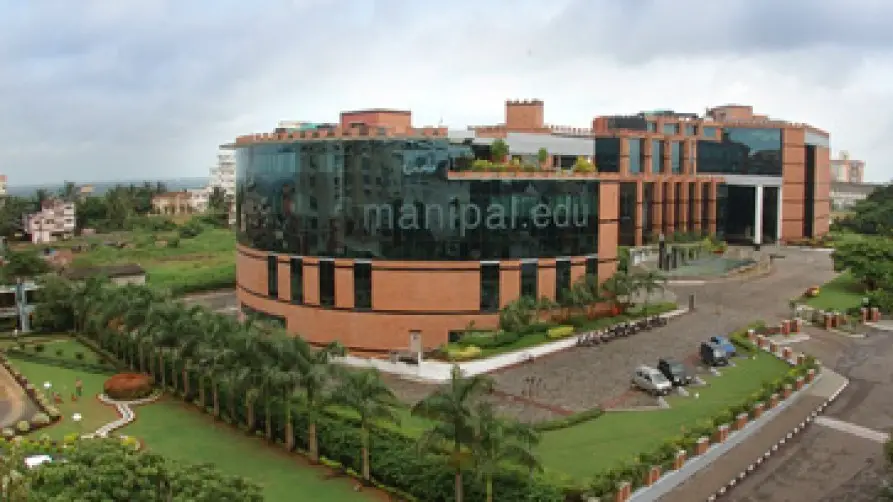 Formerly known as the Manipal Academy of Higher Education, Manipal University is a pioneer in higher education services with a 60 year old legacy. Managing campuses in Sikkim, Jaipur , Nepal, Malaysia and Caribbean. The off-campus in Bangalore and Mangalore offer medical, dental, nursing and regenerative medicine programs. The off-shore campuses in Dubai and Melaka offer programs in engineering, management, architecture, medicine and dentistry. Largely the University offers about 300 specializations in UG, PG and research programs.
This Deemed to be University with a campus area of 650 acres, 28,000 students from 57 countries, 2500 faculty members, 10,000 support and service staff offers the best of facilities and pedagogy.
Admission Procedure
Admissions to most of the courses happen through the All-India Manipal University Online entrance Test (MU-OET).
For PG medical and dental courses- rank obtained in NEET entrance test.
For BArch- All India NATA and marks in the qualifying exam.
For MBA- test scores of CAT, MAT, XAT, CMAT or GMAT are also considered.
Various other specializations- direct admissions based on the marks obtained in qualifying exam and counselling followed.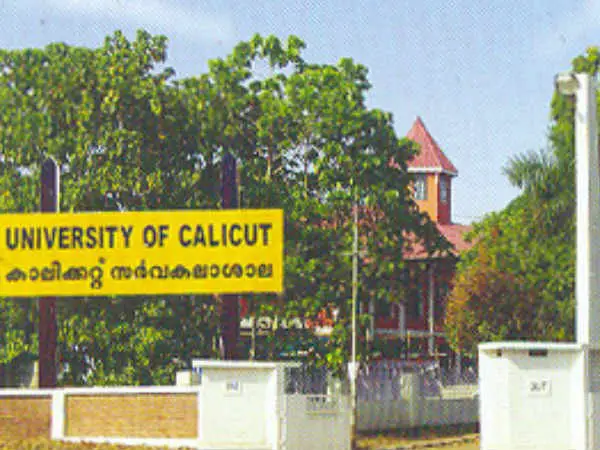 Established in 1968, it is the 2nd in line University and the largest in Kerala. It emerged as the largest residential and affiliating University in Kerala. It has about 480 affiliated colleges and about 100,000 students on its rolls spread over 5 districts in Northern Kerala and enlightening the many lives of the  region. It also has off campus centers in Lakshadweep, Thrissur and Vatakara.
The campus is spread over 500 acres and offers programs in UG, PG, PG Diploma, Diploma, MPhil, PhD and many certificate courses. The Cost-based courses offered through Centre for Health Sciences, School of Health Sciences, MBA (full-time and part-time), physical education, computer science and information technology, BTech, University Teachers Education centres, costume and fashion designing, MSW. The University also has a school of distance education.
Admissions
To UG programs- entrance conducted by University.
To PG programs- GATE qualified / Calicut University entrance whichever applicable.
MBA- KMAT/ national level management aptitude test.
MPhil, PhD- entrance test (with exemption for NET qualifying candidates and others).