Practice class 11 physics chapter 5 Laws of Motion objective type questions through this online test. This is a very important chapter for preparation of competitive exams point of view.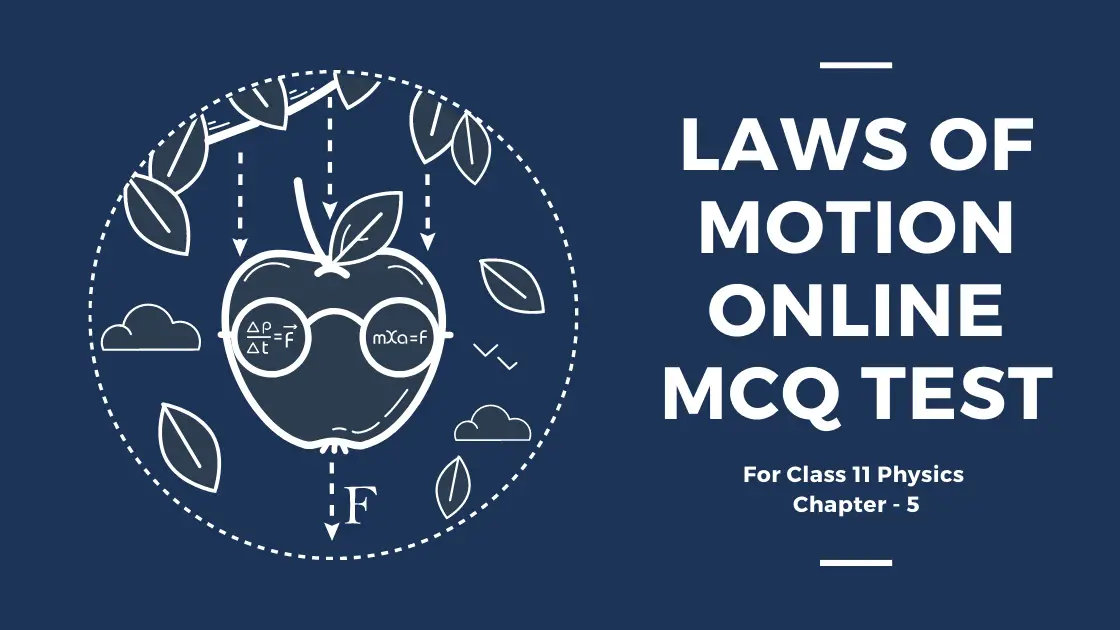 ---
Laws of Motion Online MCQ Test
---
---
General Instructions
Your test contains multiple-choice questions with only one answer type questions. There are a total of 25 questions
This is a 45 min test. Please make sure you complete it in stipulated time
You can finish this test any time using the 'Submit' button.
---
---