For every individual, there will come a time when they will wonder how to write an application essay? A college application essay is important if you want to get into the best places. Not everyone has a grasp on how to write an application essay, which is why they may need help.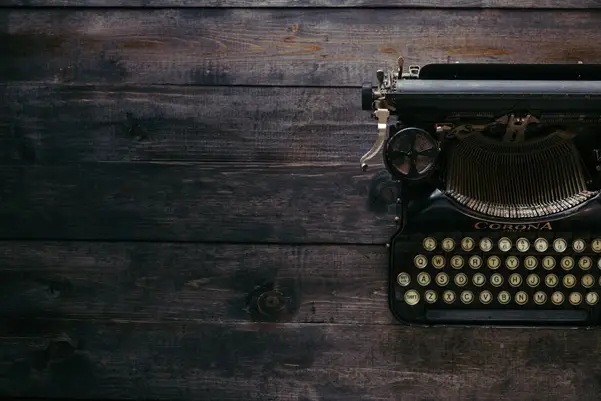 Sometimes even the best writers may struggle to write a proper college application. However, there's no need to worry. This article will cover all the essential tips you need to write a college application.
Analyze what the college requires
Each college has a different requirement when it comes to what they're looking for in your applicant essay. The universities will usually give you this requirement in the form of a prompt.
The prompt will serve as a reference, which you can use to get started on your application essay. Several writers may struggle at this stage because these prompts can be intimidating. Yet, there's no need to worry. To properly analyze what the prompt is asking you, there are a few questions you can ask yourself.
Firstly, begin your analysis by questioning why the admission officers would ask this prompt? Understanding what they want to know can help writers get the best possible start in their essays. Initially, this may seem like a very time-consuming process, but it's worth putting in the effort. Once you have a clear direction for your essay, it'll save you a lot of time for later.
Develop a structure
The best writers always pen down a rough structure before beginning their college applications. Developing a structure is crucial for any application essay. This is another one of those tips that you might skip at the start, but don't! Planning may seem unnecessary, but it can really make your essay pop out. Only the best college application writers will develop their structure first before beginning their essays.
Typically, you can follow the same pattern for multiple essays. You're going to start with the introduction and then move on to writing your main body. After developing the structure, you can also consider hiring a college application essay writing service. By giving a rough structure, you can make sure that the admission service follows whatever format you want for your college application.
Make sure your vocabulary is up to the mark.
Vocabulary is essential to help ensure that your college admission essay is great. The best writers have a strong understanding of the level of grammar it takes to write a practical college application. Universities have to go through a lot of admissions essays when they're reviewing applications.
When you're writing your essay, you need to make sure that you use vocabulary that is at a college level. You won't get away with using any standard vocabulary. The best colleges only accept applications from the very best writers.

If you need some help with vocabulary, there's no need to worry. There are several ways you can quickly improve the quality of your words. A more immediate solution would be to use editing software. However, if you have more time available, you can quickly improve your vocabulary by increasing the number of books you read.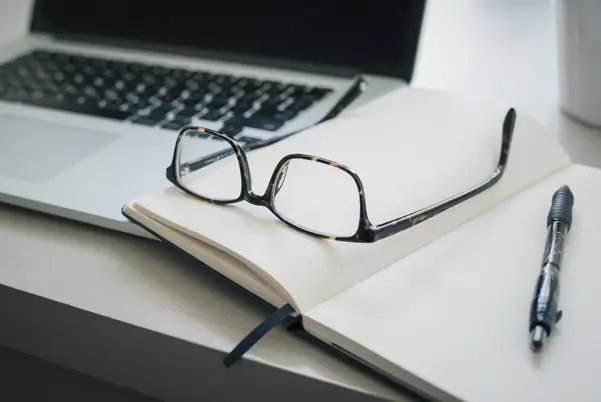 Use your voice
One of the biggest things' universities look for is originality. More often than not, writers tend to refer to famous statements or use conventional ideas that everyone has heard before. Don't try to be overly formal, either.
The purpose of a college essay is to illustrate why you would be the best candidate for admission. Colleges appreciate originality, and the best writers will have little to no trouble meeting this requirement. However, if you're not on that level, there's no need to worry. For your first draft, write as naturally as you possibly can. Your priority should be ensuring that your work is original. After a little while, you can work towards improving the quality as well.
Maintain your focus
College applications are virtually all about you and your potential. More often than not, writers can get caught up in trying to showcase their wealth of knowledge. What you need to remember is that a college essay should be all about your qualities.
Rather than focus on issues in the global context, college application writers should focus on how these issues relate to them. Narrowing your focus can help make your college admission essay seem much better.
Ask someone else to proofread
We, as human beings, are intrinsically prone to making mistakes. More often than not, we'll ignore our errors. That's why asking someone else to evaluate your college essay is crucial if you want to ensure that your essay is of a high-quality.
Even the best writers need help at times. Luckily, there are several sources you can use to get your essay proofread. You can go to any of your friends that have a decent history with writing applications and essays in general. Furthermore, if you're still unsure about the quality of their review, you can look towards hiring a professional college application writing service.
Don't let it define you.
Writing your application essay can be a very daunting task. A lot depends on one simple essay. However, you can't let the gravity of the job control the outcome. Regardless of whether you get an admission or not, remember that your college application does not define your worth as a person.
Conclusion
Writing a college essay can be a daunting task for anyone. Even the best writers may struggle to represent themselves in a college application essay appropriately. However, if you follow these tips, your chances of landing an admission will significantly increase. Just remember that your college admissions do not define who you are.