Welcome to physicscatalyst.com. A education portal catering to the needs of the students and Teacher
We are a small team of people who continuously strive to make the life of students easy with well written study materials
Our motto is to provide free and quality study materials to all the students. We also continuously produces good resources to help the teacher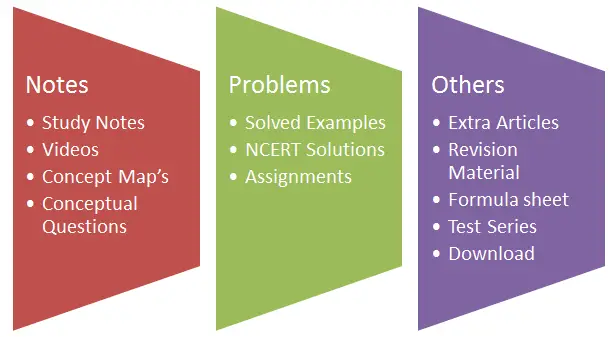 Why physicscatalyst.com?
This site is dedicated to helping students and provide good resources to the students.
This site was started in 2007.Initially we started the blog physicsgoeasy.com. We started this site when we started getting good response on the blog. We have added lot of good study material and resource from that time. We added mathematics also to the website as we feel students find it difficult too and we want to help the students. We are continuously working to make this site a place where students can get whatever they need in their education journey.
This site has been developed by technology partner techgoeasy
You can contact to us on Contact us