In this page we have Class 6 Maths Basic Geometrical Ideas Worksheet. Hope you like them and do not forget to like , social share and comment at the end of the page.

Question 1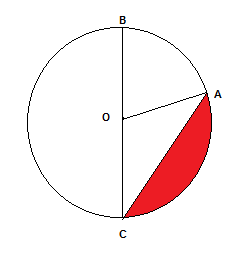 (a) Write the Diameter in the figure
(b) Write the radius in the figure
(c) Write the chord in the figure
(d) What is the red portion called
(e) BC = ___ OC
Question 2
Which is of these is not a polygon

Question 3
Which is of these is not a closed curve

Question 4
Which is of these is not a simple curve

Question 5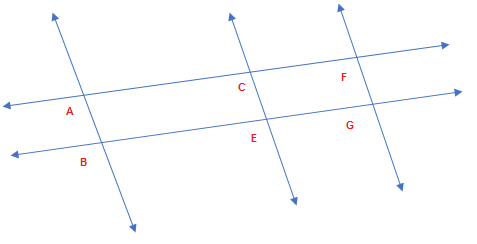 Please find below based on above figure
(a) A pair of intersecting lines
(b) A pair of parallel lines
(c) Intersecting points
(d) Write down two line segments in the figure
(e) Represent all the lines in the figure
Question 6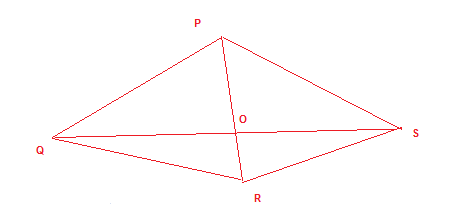 (a) Find all the triangles in the above figures
(b) Find all the angles in the figure
Answer
(1)
(a)BC
(b) OB,OC,OA
(c) Ac and BC
(d) segment
(e) 2
2) (d) 3) (a) 4) (d)
link to this page by copying the following text
Also Read
---
NCERT Solutions
Assignments
---
Reference Books for class 6
Practicing make students fluent in their concept. Help your child practice math using our Class 6 Maths worksheets (Kindle Edition)
You can use this ebook on PC, tablet, mobile devices by using Free Kindle Reading Apps for android and ios.
Given below are the links of some of the reference books for class 6 science and class 6 math.
You can use above books for extra knowledge and practicing different questions.
Class 6 Maths
Class 6 Science
Practice Question