Notes NCERT Solutions Assignments Revision Notes
In this page we have Class 10 Maths NCERT solutions for Polynomials for Exercise 2.1 . Hope you like them and do not forget to like , social_share and comment at the end of the page.

The graphs of
y
=
p
(
x
) are given below, for some polynomials
p
(
x
). Find the
number of zeroes of
p
(
x
), in each case.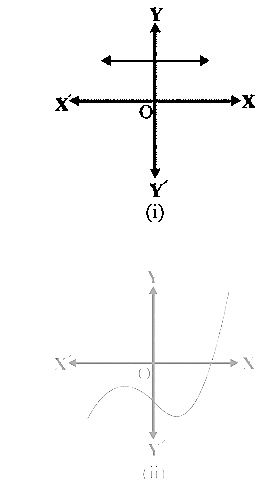 iii)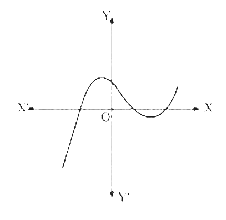 iv)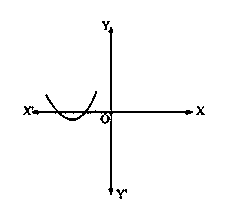 v)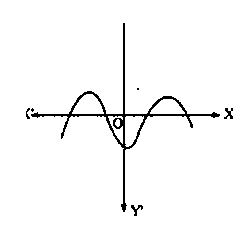 vi)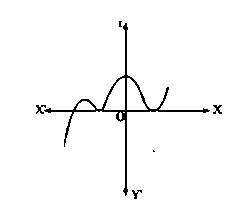 Solution:
The zero's of the polynomial are the points where the graph meet x axis in the Cartesian plane. If the graph does not meet x axis ,then the polynomial does not have any zero's.
Since it does not intersect x-axis ,it does not have any zero's
Since it intersect x-axis once ,it has one zero
Since it intersect the x-axis thrice,it has three zero's
Since it intersect the x-axis two,it has two zero's
Since it intersect the x-axis four times,it has four zero's
Since it intersect the x-axis thrice,it has three zero's
Download polynomials Exercise 2.1 as pdf
Class 10 Maths
Class 10 Science